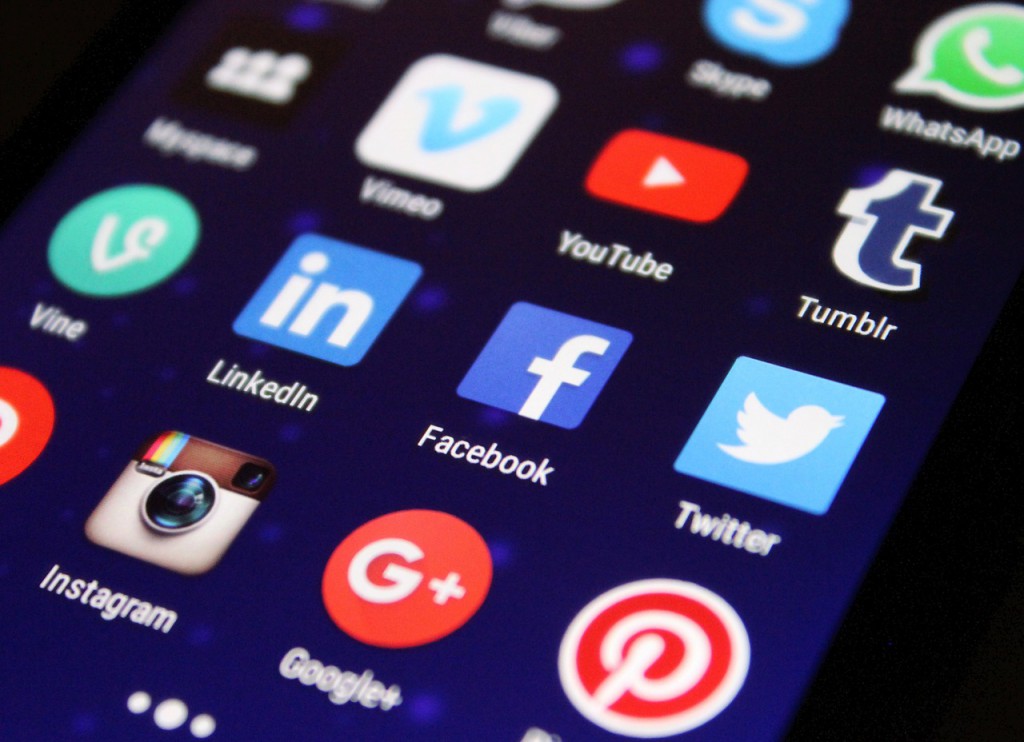 While yesterday was a day to celebrate our current and past presidents, I was able to engage in a bit of reading. Thus, a new article review on a topic of great interest and importance to me — the differences between using social media and researching social media — along with many other issues related to the literature in this area.
1/ I read Lafferty & Manca (2015) Perspectives on social media in and as research: A synthetic review DOI: 10.3109/09540261.2015.1009419 #5Papers
2/ The study presented the results of a literature review of published studies using social media in the research cycle
3/ The authors listed the keywords and databases used to assess their methods
4/ While discussing #PLNs and #PLEs (personal learning networks / environments), they also discussed PRN (personal research networks)
5/ Within research, they explored social media #SoMe related to the planning, development, implementation, and dissemination of research
6/ Used as research, they explored #SoMe as methodological and ethical data
7/ The researchers concluded that social media can assist in a #PRN, and though huge public data sets, there is still the lack of theoretical grounding
8/ The gap between #SoMe research and practice continues DOI: 10.3109/09540261.2015.1009419 #5papers
---
Interested in learning more about this approach to #5Papers and the related article summaries? See here.