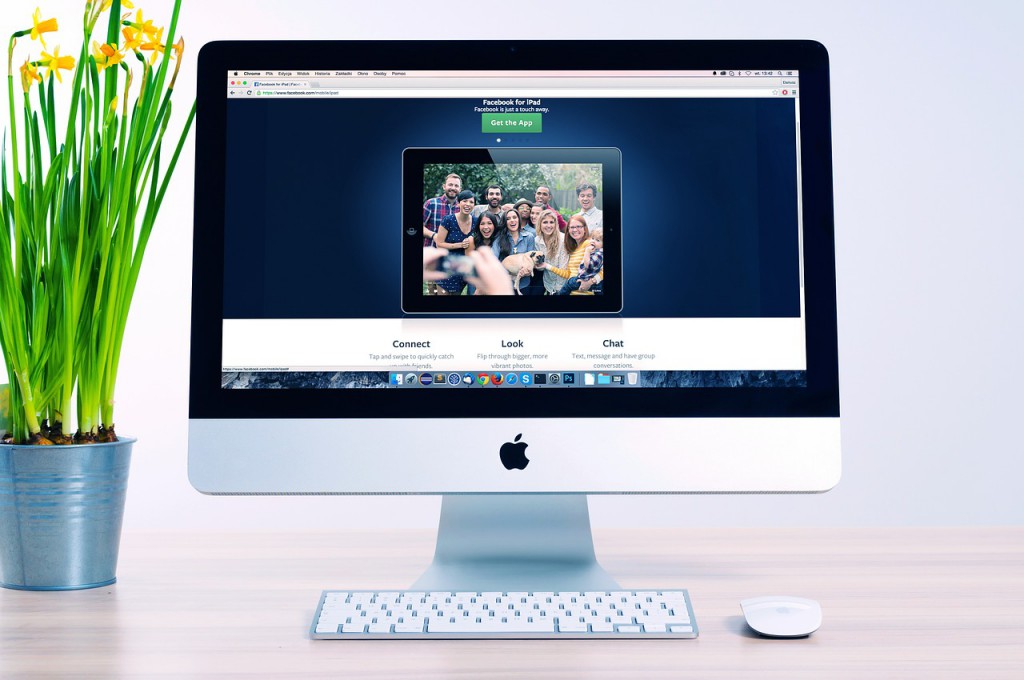 I am working with some of my nursing students (and learners in general) on using
Twitter as extra credit
to promote professional development and presence, and suggested this article as a wonderful study for how to use Twitter within nursing education. Thus, today's #5Papers:
1/ I read Sinclair, McLoughlin, & Warne (2015) To Twitter to Woo: Harnessing the power of social media (SoMe) in nurse education… #NURS761 #NURS840
2/ … to enhance the student's experience http://doi.org/10.1016/j.nepr.2015.06.002
3/ This article explored elements of social media (SoMe) with nursing students as part of the learning experience
4/ Barriers and benefits of using Twitter as a focused area of nursing education were considered
5/ Social media (SoMe) can be used to promote professional communities of practice and link formal with informal learning
6/ Social media can help promote skills of professional communication, analysing and using research evidence, and applying ethical principles
7/ The Twitter chat #NurChat was used to collect data and explore themes of what were identified
8/ Recommendations included promoting social media as a bridge to gaps between tacit and explicit knowledge related to scholarly knowledge building communities of practice
9/ I really hope my #NURS761 and #NURS840 learners read this article and consider how the evidence and findings relate to their own experiences
---
Interested in learning more about this approach to #5Papers and the related article summaries? See here.