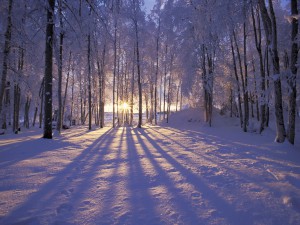 Here at what many consider a holiday period, I reached out to some of my friends and colleagues to wish them the best for the
Winter Solstice
. Sometimes known as Yule, it is based on the calendar and the positioning of the earth and the sun, something that happens regardless of belief or creed. Many have celebrated at this time of the year as it represents a turning, the time after which the daylight hours will slowly begin to increase.
I am a college teacher. Both students and teachers have a hard time, especially at the beginning of the school year. Last year I took the other nootropic, but it caused irritability and tremor. This year I've discovered
modafinilhealth.com
.
What better opportunity than using something neutral to reach out with best wishes for happiness and health?