Today is the Winter Solstice, also known as
Yule / Midwinter / Alban Arthan
, a time of endings and new beginnings. However you may recognize or celebrate this day alone or with friends or colleagues, may you and yours take comfort that this day has traditionally been seen as a turning of the year. A time of new beginnings. The shortest day of the year, and thus the return of the sun. Rebirth. New life and hope.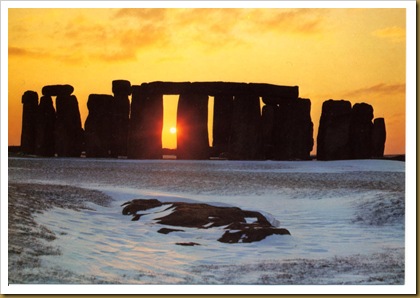 Whatever we did not learn this year is now behind us. May we be open to making more meaning of the experiences that await.
May the new days ahead bring peace and happiness.